Our family serving yours.
Millenia is a locally owned family business. We pride ourselves on providing a great product for an affordable price. Even more so, we enjoy the delivery service we provide for East Texans. By delivering, we can assure that our customers have the water and ice that they need when they want it.
Millenia manufactures water, ice, and bottled water. It is no easy task these days to find pure, clean water. It is a plight that reaches around the world. We are fortunate to begin with a local municipal source then take it from over 500 parts per million (ppm) total dissolved solids (TDS) to under 5 ppm TDS. Like I said, Millenia Water is pure, clean, and simple. There are no additives. We just simply clean the water and leave it pure.
We also take pride in the fact that our filtration system is provided by an industrial-sized, American-made WATTS Reverse Osmosis System. We can manufacture up to 2,200 gallons a day.
Come to visit us and sample some nice, cool Millenia Premium Water. You can also sample the crystal clear Millenia ICE- made from Millenia Premium Water, of course. Our location is in the heart of downtown Diboll, TX. We may be small, but our quality is huge.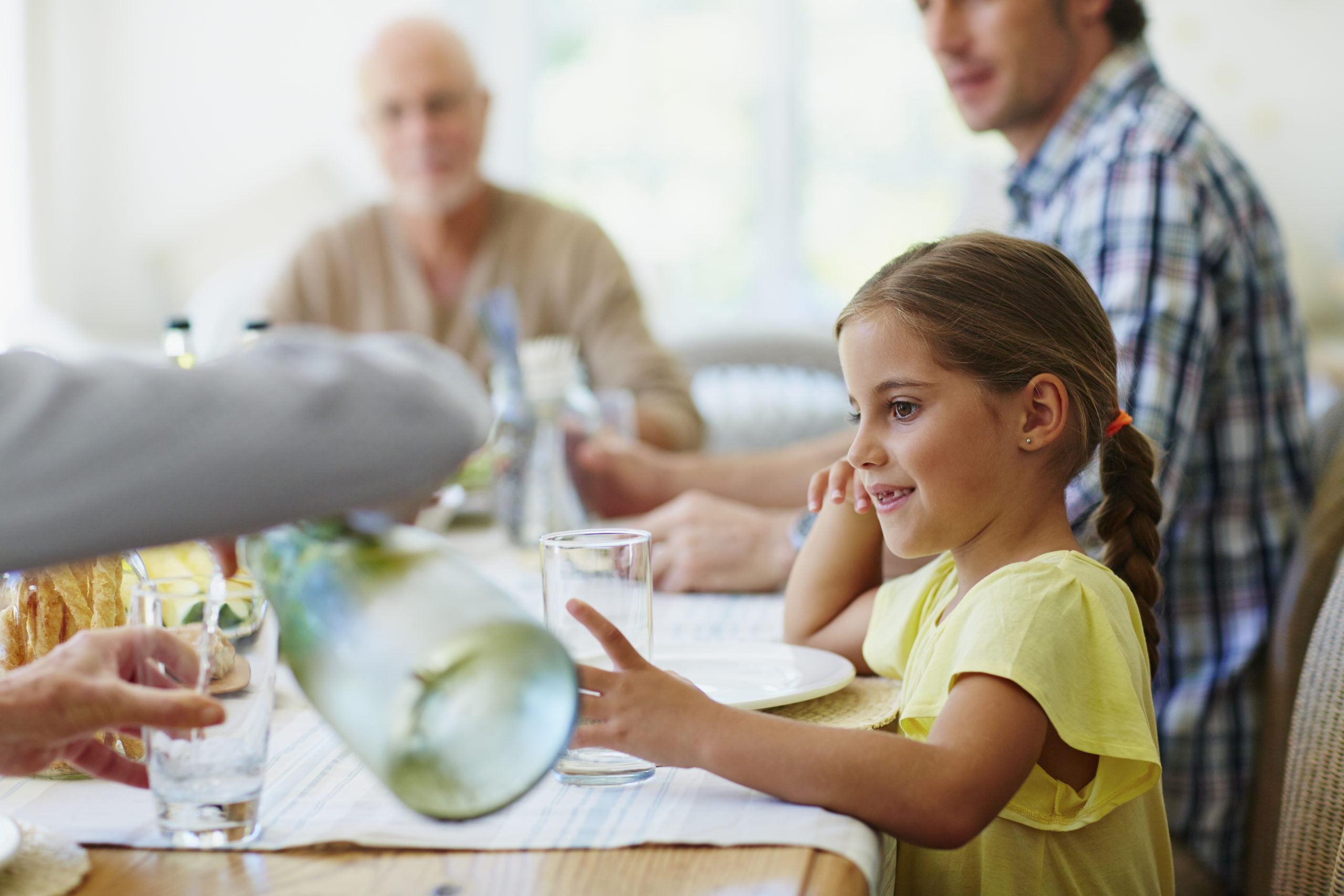 How do I get delivery?
That's easy. Come visit us at our location in Diboll
Monday-Friday 1 p.m. to 4 p.m.,
or CALL NOW! 936-526-2506