Our family serving yours.
Millenia is a locally owned family business. We pride ourselves on providing a great product for an affordable price. Even more so, we enjoy the delivery service we provide for East Texans. By delivering, we can assure that our customers have the water and ice that they need when they want it.
Our location is in the heart of downtown Diboll, TX. We deliver in a 25-mile radius of Diboll and service the communities of Diboll, Burke, Lufkin, Hudson, Apple Springs, Central, Corrigan, and Livingston. We may be small, but our quality is huge.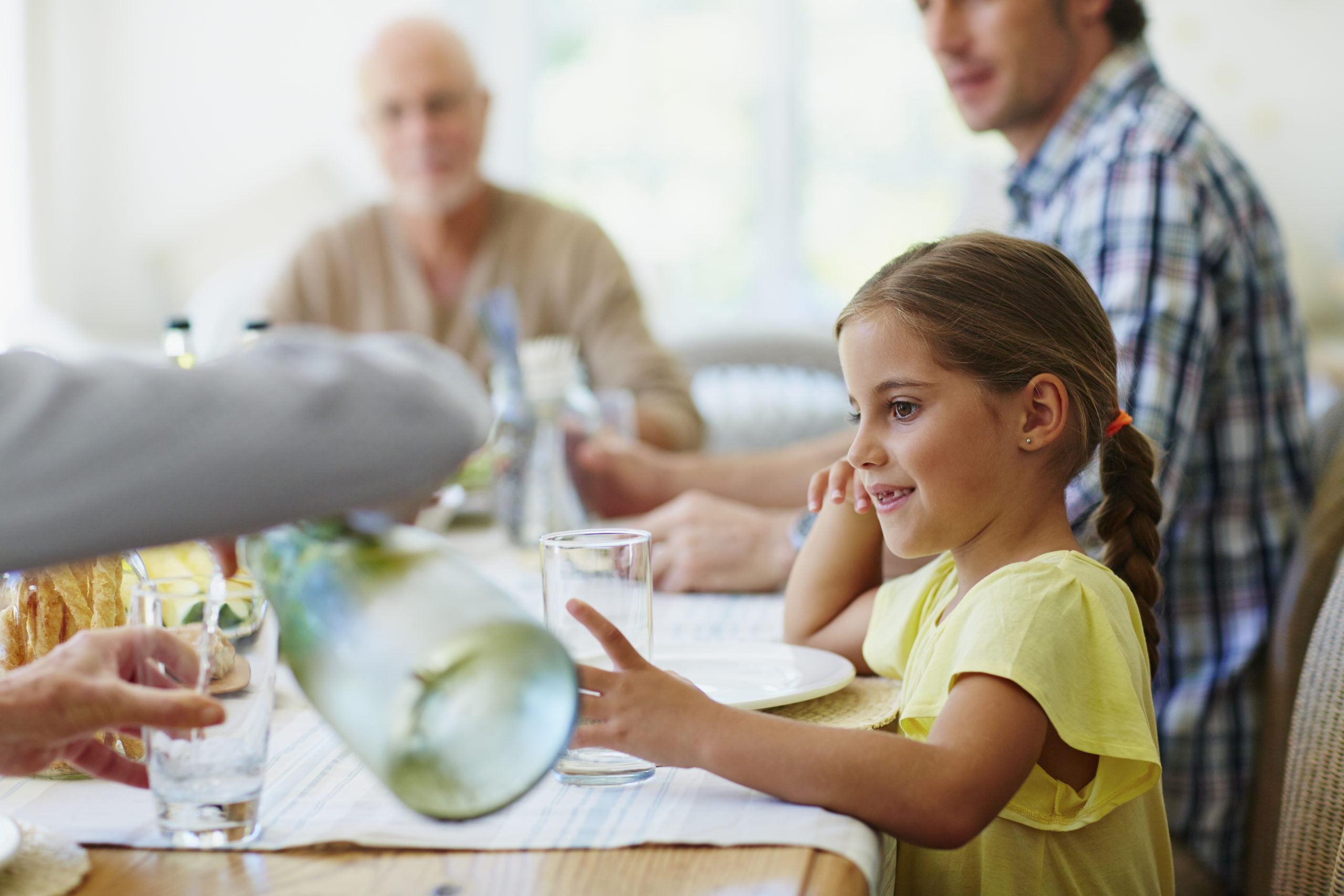 "We are so thankful that Millenia Water & Ice keeps us hydrated at Overseas Hardwoods Company.  They are quick to respond with filled water bottles when we call.  The water is good and it's a great way to reduce plastic waste."
Overseas Hardwoods Company
"Best tasting water in Lufkin.  Love that they are local, fast service, and friendly people.  What more could you ask for from a local business?"
Tulane Plaza
"Having Millenia Water service our company was a great move for us at Real Graphics.  With a growing team over 20 people, we were going through a lot of water each week and it was hard to keep it in stock.  We called Millenia Water and got on their commercial route with one phone call.  I have not had to think about water since it is always here in stock!  Steve delivers every month, they charge me electronically for what we use and are always a call away if we need anything.  The best part is the water tastes great!  I am personally very particular about the water I like to drink.  I have tried some other brands that offer a delivery service in the past, but they do not compare to the taste of Millenia! We're a very happy customer!"
Chris F., Real Graphics
How do I get delivery?
That's easy... push the Get Delivery Now button and tell us what you need.