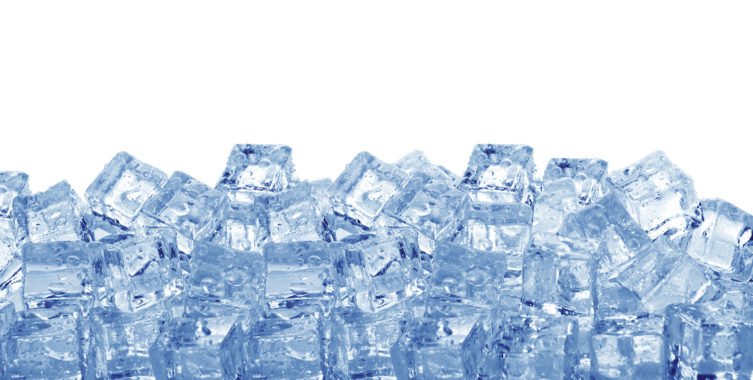 Ice
Millenia premium ICE is made from Millenia water. That means it is purified ice. We are proud to bring East Texas this premium product.
Ice is available in 10-pound bags.
Ice can be delivered to your job site, event, business, church, office, or home.
We also provide emergency ice delivery for restaurants.
For businesses that need an ice merchandiser or freezer, speak to us about our commercial rentals.
"You won't go wrong with using this water, oh, and, don't forget the ICE !!! YES, they also sell clear crystal ice. Small town business big-hearted owners !!!"  
Jay M. 
Have questions?
Let us know about your ice needs now!