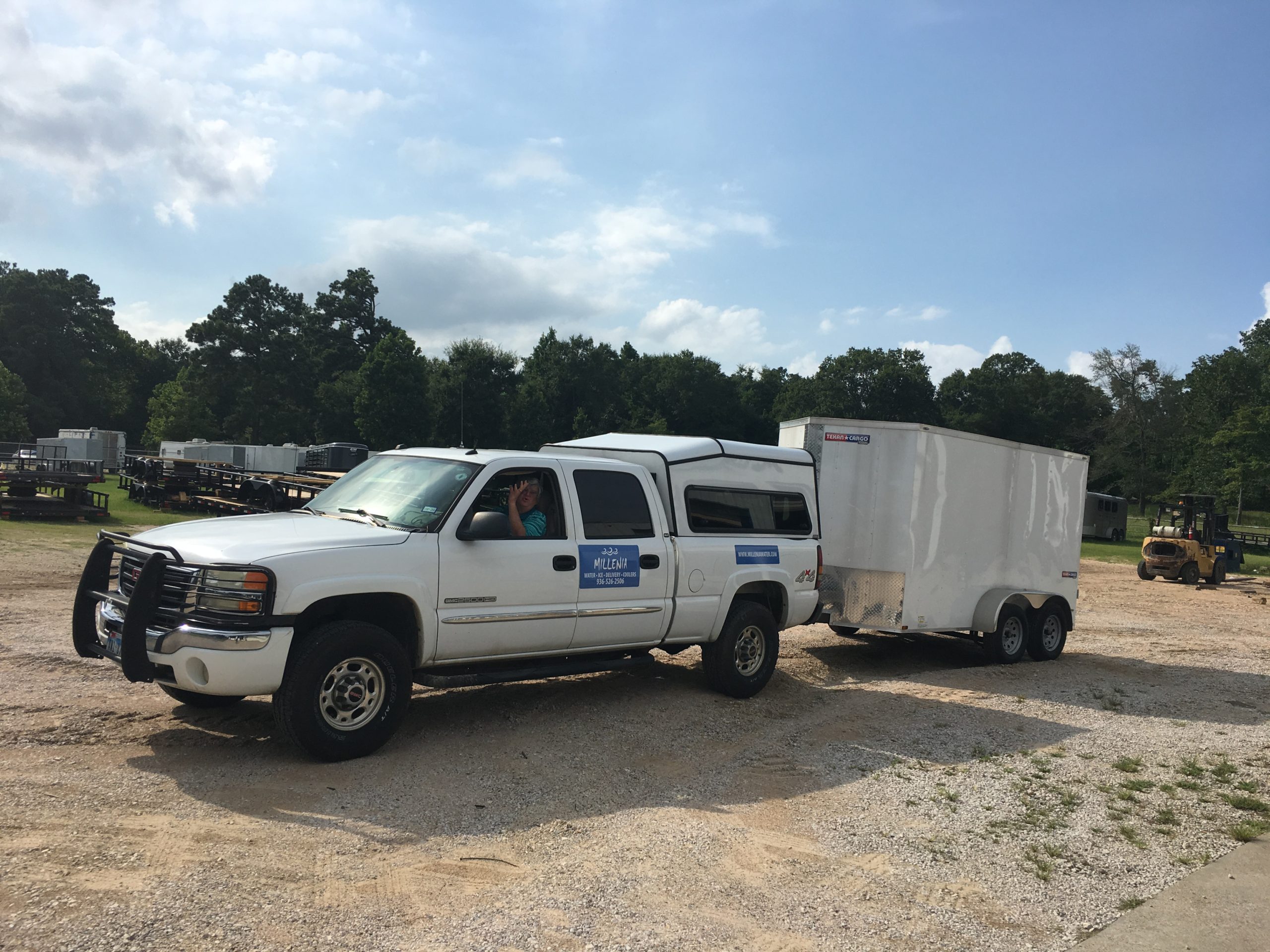 Delivery
Fast service- we're ready! Give us a call!
"We get our water delivered & Steve is always quick to get it to us and always friendly to visit with!  Thank you for serving us!" 
Bubba & Cindy L.
Our family serving yours
We are proud to bring you Millenia purified water which is pure, clean, and simple.
"Always dependable service & customer friendly!"
Julie H.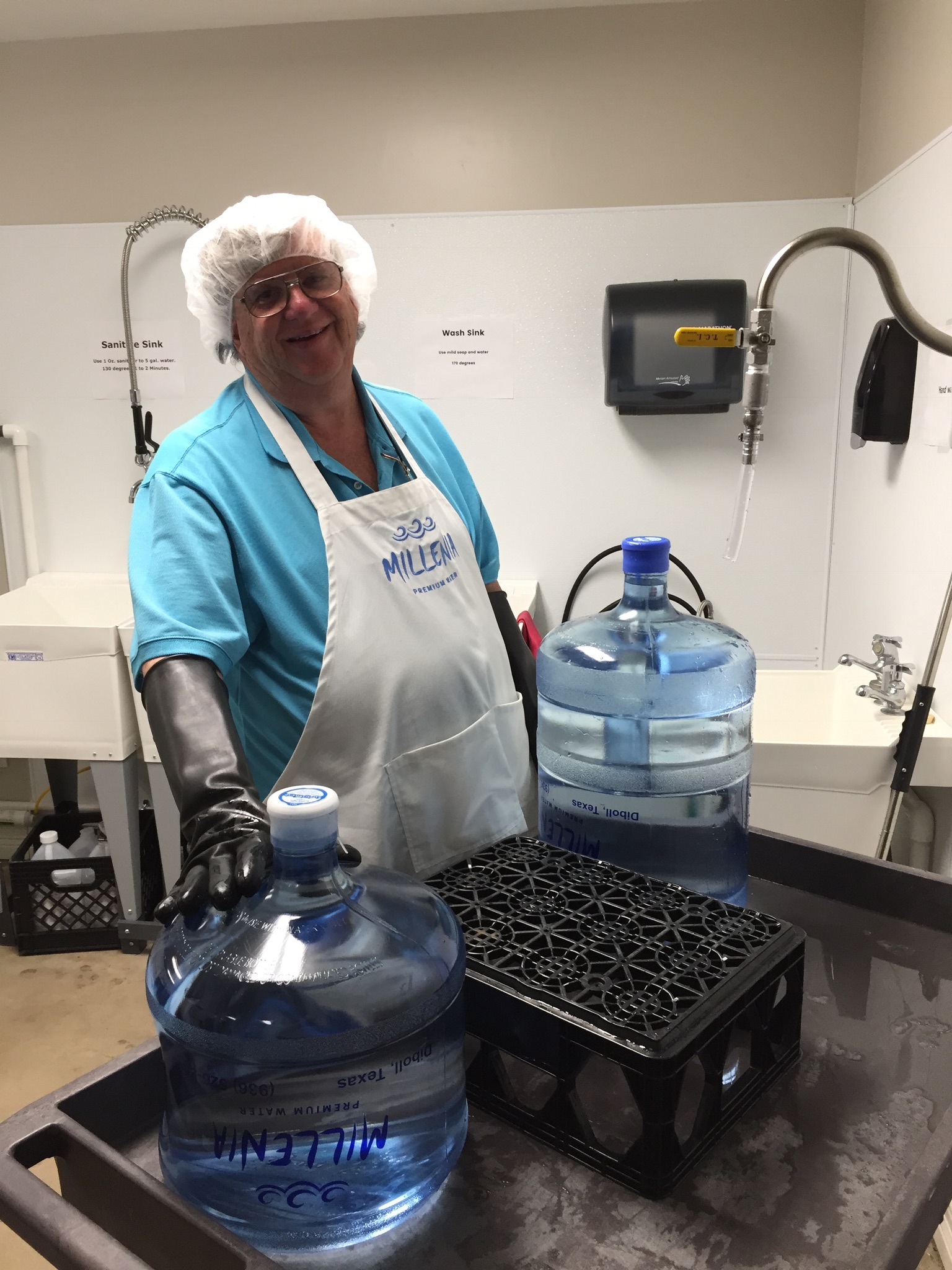 "Our whole team enjoys the fresh cool Millenia water station we have set up in all three of our locations! The delivery process is so simple and the cost is very affordable! We love it! Best decision!"     McWilliams and Son Heating and Air Conditioning
"Millennia is always there with supplies when we need them, even if it means going out of their way to help. Steve checks in on us frequently to make sure we are satisfied and does whatever he can to meet our needs. I cannot recommend Millenia Water highly enough."      Atlas Roofing 
Ready to taste the difference?
If you want to taste your beverages more intensely and enjoy crystal clear ice, you're ready to taste the difference. You're ready for Millenia.