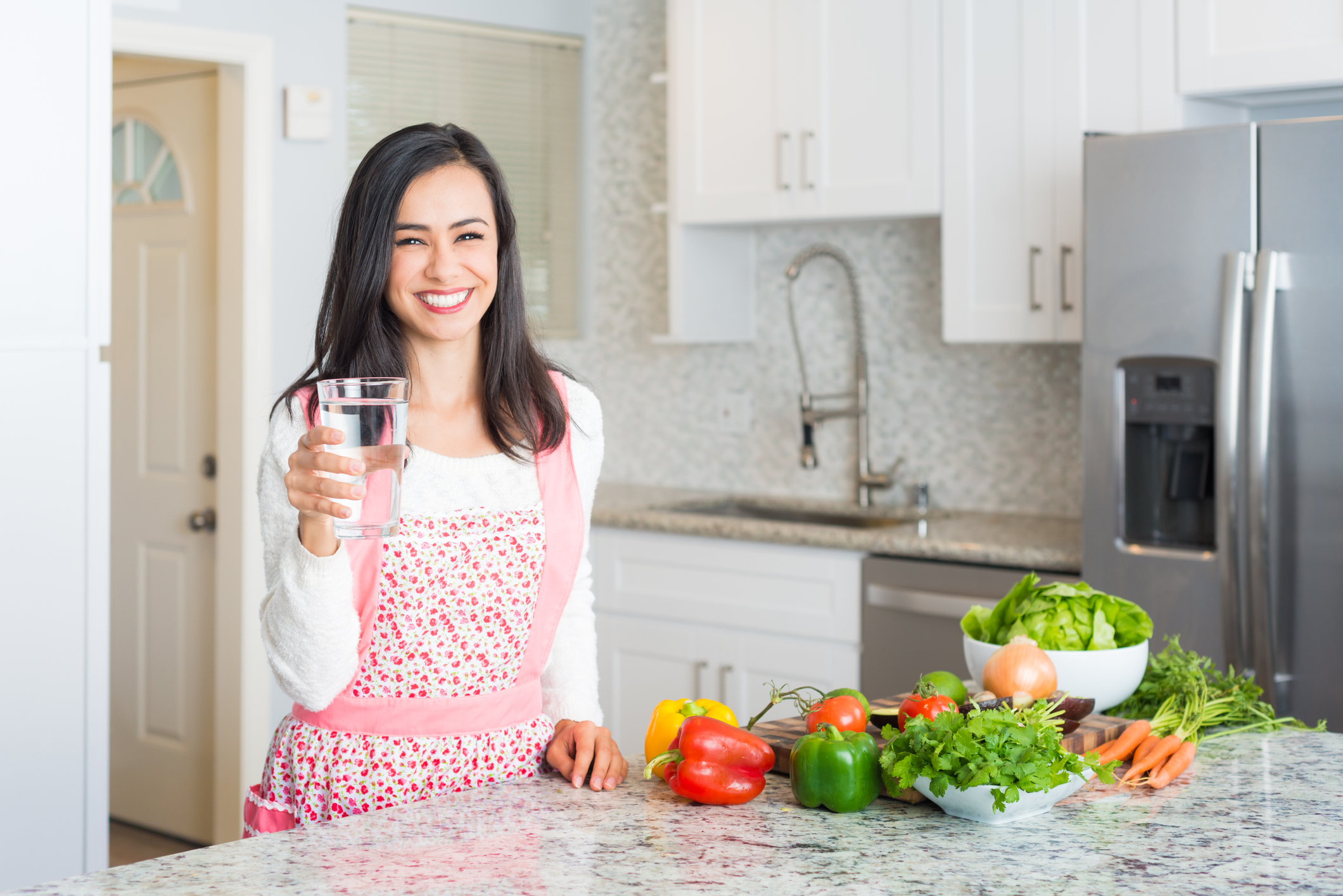 Our Mission
Our Mission is to provide for you affordable premium water & ice products as well as superior service.
Our Story
Our family has roots in East Texas that go back over 50 years. Although we have had different professions, we have also dealt with water purification for decades and decided to make that our focus for Millenia in order to provide "premium" drinking water to East Texans.
Meet the Team
Here we are- the team, and yes... the family.  We're the ones who will make sure your delivery gets to you when you want it. And we will be the ones to greet you when you walk through the door. We know you've been thinking about that cool, fresh water!
Dortha Jackson
Dortha is a lifelong educator and musician. She enjoys church, listening to music, playing the piano, critiquing movies, reading, and writing. But mostly, she loves spending time with family and friends. Dortha works hard keeping the President in line... better known as her husband, Steve.
Steve Jackson
Steve is a funeral director by trade. It's really not his fault... that was the family business where he comes from. He's also a Ham radio enthusiast and enjoys talking to people he doesn't know at any length of time. Steve enjoys church and takes an interest in the US space program, politics, and weather. He loves spending time with his family.
So, we haven't bored you yet, and you're still interested in Water Delivery?
That's great! And... that's why we're here. Find out more about our Services at Millenia Water and Ice by pushing the button, "More about Millenia".