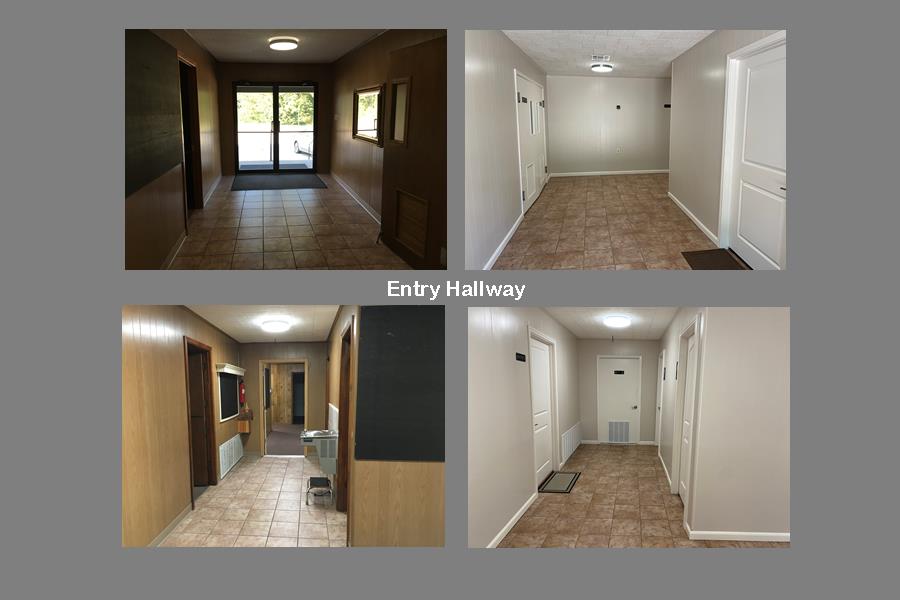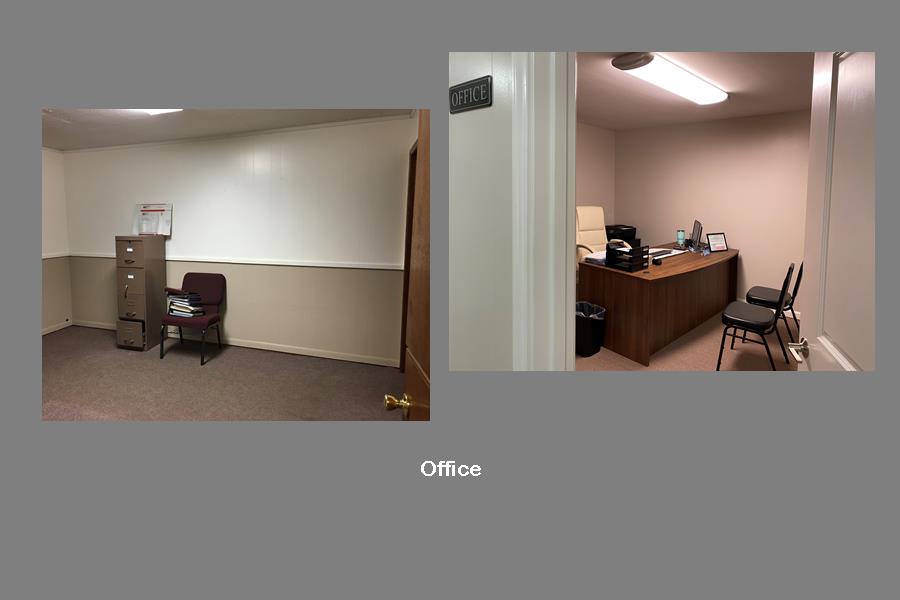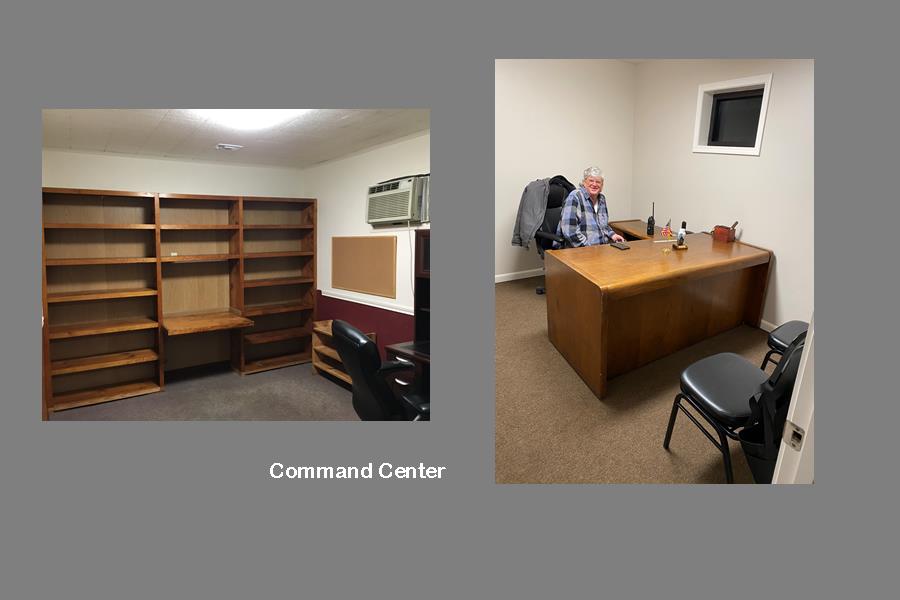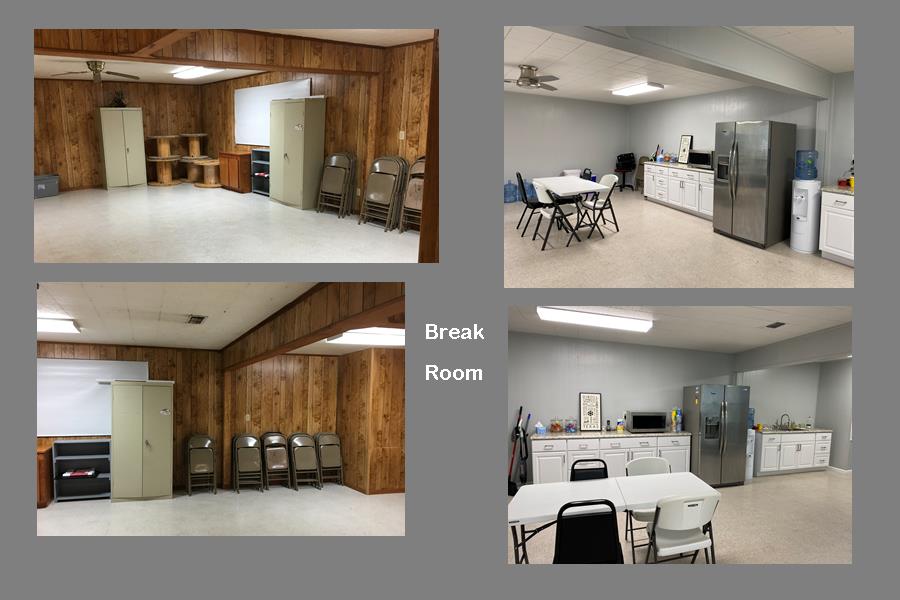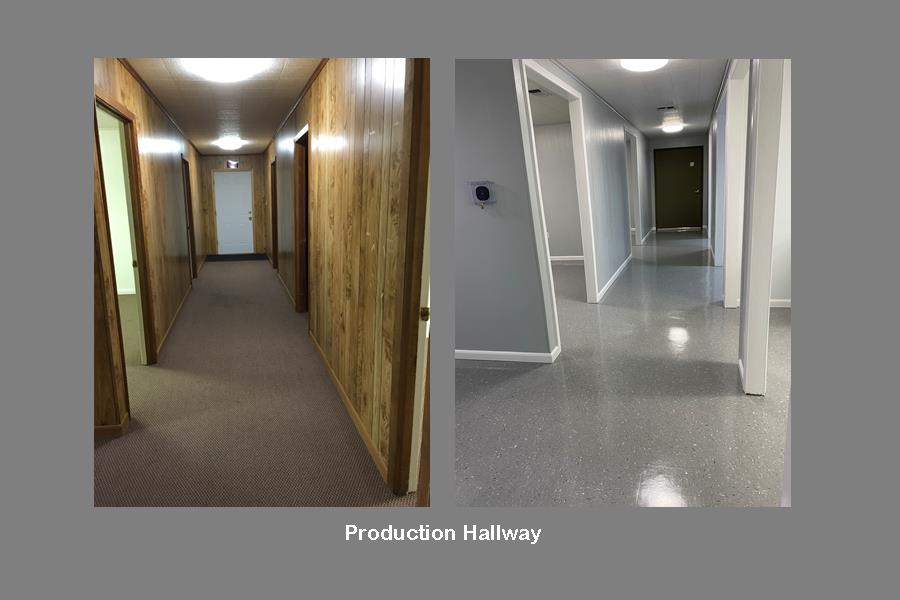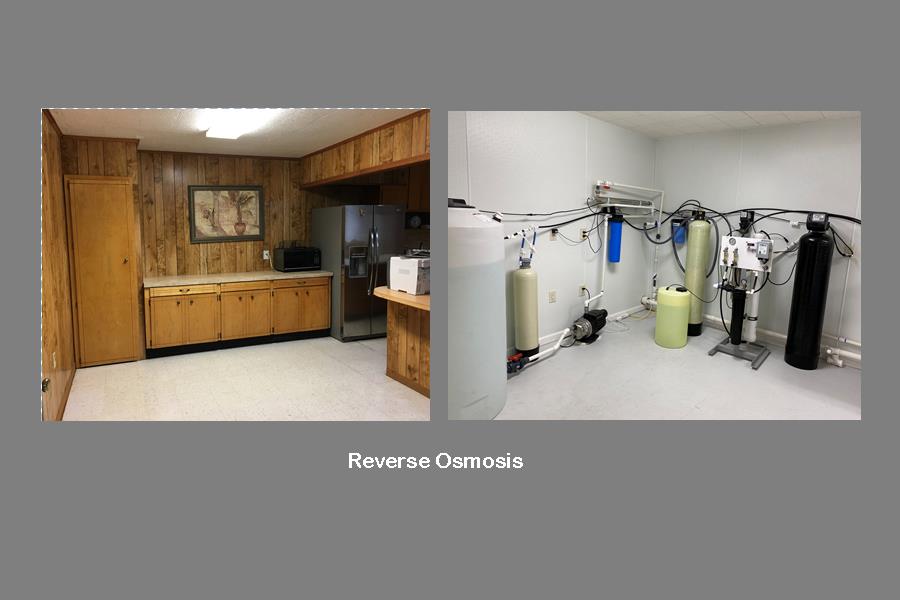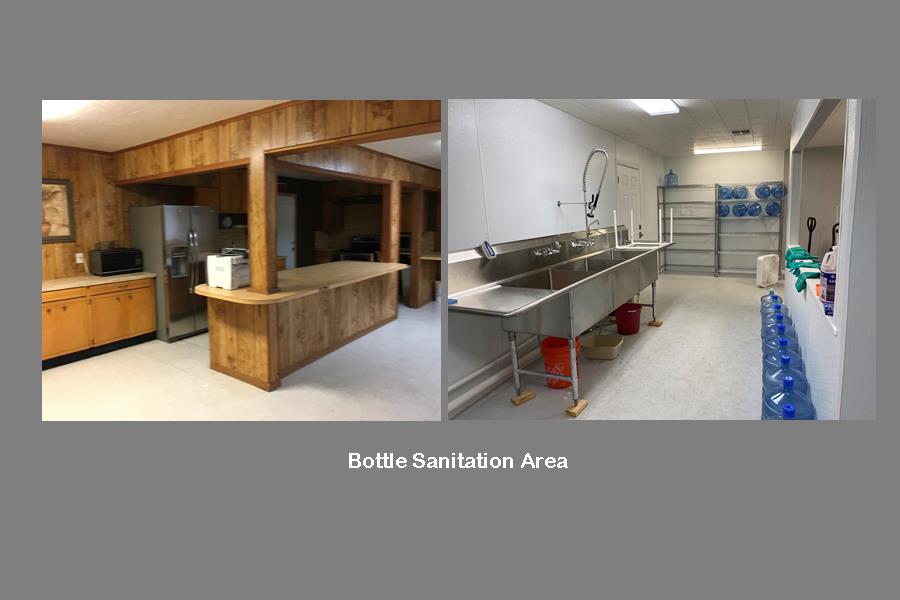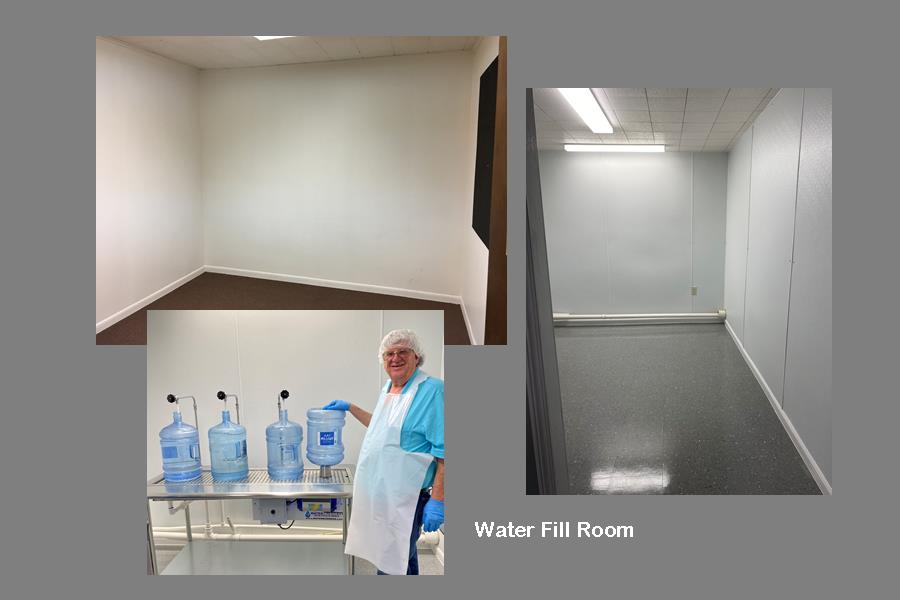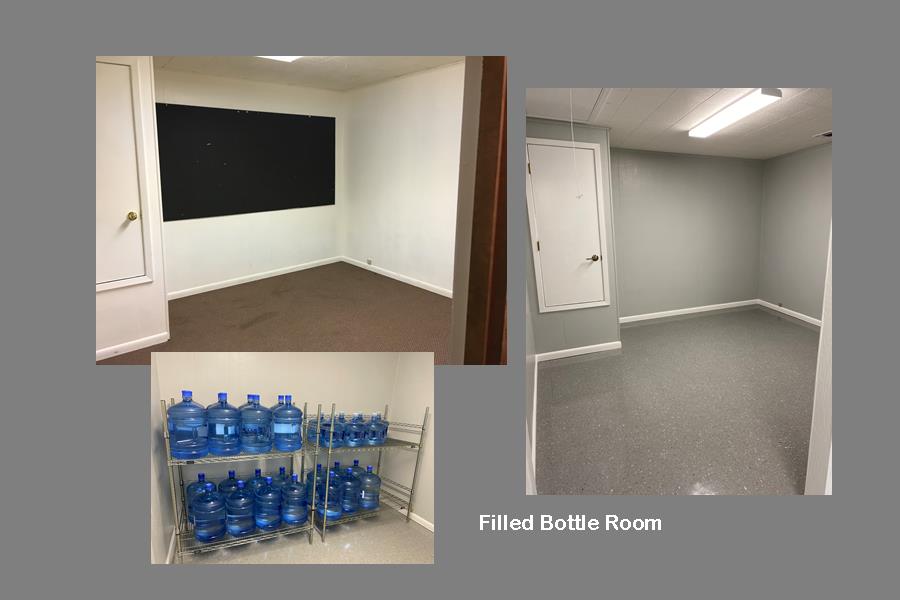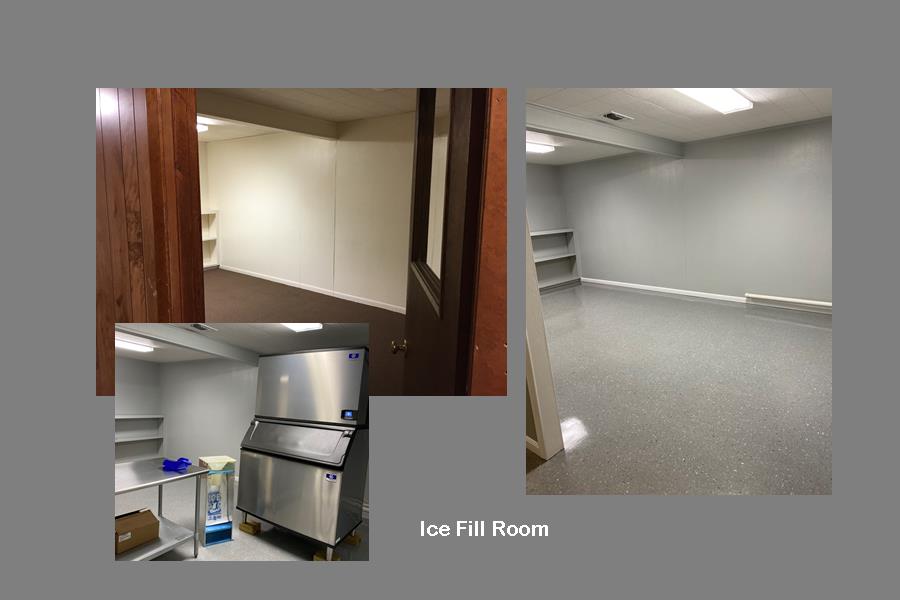 Finally! We are finished with our building renovations, and we are delighted to share them with you. We moved from our previous location to this location in Diboll, Texas back in September of 2021. This building is 50 years old and was previously occupied by a local church. So, we had a few changes to make it usable for our purpose.
But I'm happy to say that we have successfully reconditioned this wonderful 4,600 square foot space into a water and ice manufacturing facility.
We are happy with the additional space it provides for us and the clean environment.